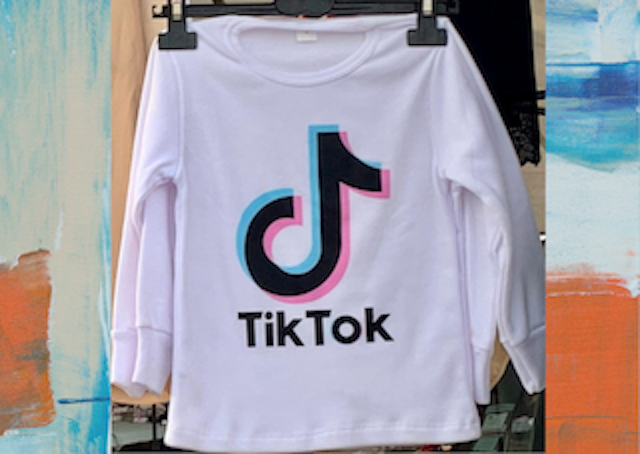 by Dana Anghelescu
Romanian Language and Literature teacher at Liceul Teoretic de Informatică "Grigore Moisil", Iași, Romania
The TikTok app was launched in 2014 and so far has around 800 million monthly users. In terms of number of users, Tik Tok has overtaken popular networks such as LinkedIn, Twitter, Pinterest, Facebook and Snapchat, making it the most popular social network, especially among the younger population. The speed at which it has cornered the market is astonishing: it took Instagram 6 years from launch to gain the same number of monthly active users that TikTok managed to gain in less than 3 years.

Like any app, TikTok can contribute to misinformation and manipulation. For example, in the last 6 months of 2020, over 85 million videos were removed from TikTok, many of which contained misinformation, including about the COVID- 19 pandemic or the election campaign, according to a report published by the Tik Tok platform, which aims to maintain transparency.


Why is this social network so popular? Because it is intuitive to use and very attractive thanks to its short music and videos, which don't tire users out by lasting around 8 seconds. Their virality is driven by the music. This is why TikTok can become a teaching tool, provided it is used responsibly. If the rules for using the platform are explained from the start, both to students and parents, then homework can become more attractive, as new generations of students communicate through videos, and teachers can engage their students, relate better to them, because they will be cool.