About us
We live in the age of Internet and social media is, for the most of us, part of our lives. So, should the school provide educational support in terms of their use for personal and community benefit? We strongly believe so! But who are we? We are the creators of Educational Toolkit for the Development of Social Media Literacy (ETDSML) - no. 2019-1-RO01-KA201-063996, an Erasmus+ project resulting form a strategic partnership in the field of school education between 5 institutions from Romania, Belgium, Italy and Portugal. Our main goal is to encourage teachers to use social media in the classroom and teach social media literacy to their students.
5 Intellectual Outputs for more Social Media Literacy in school

Curriculum

Course

Methodological guide
Mobile app

Learning scenarios
Project objectives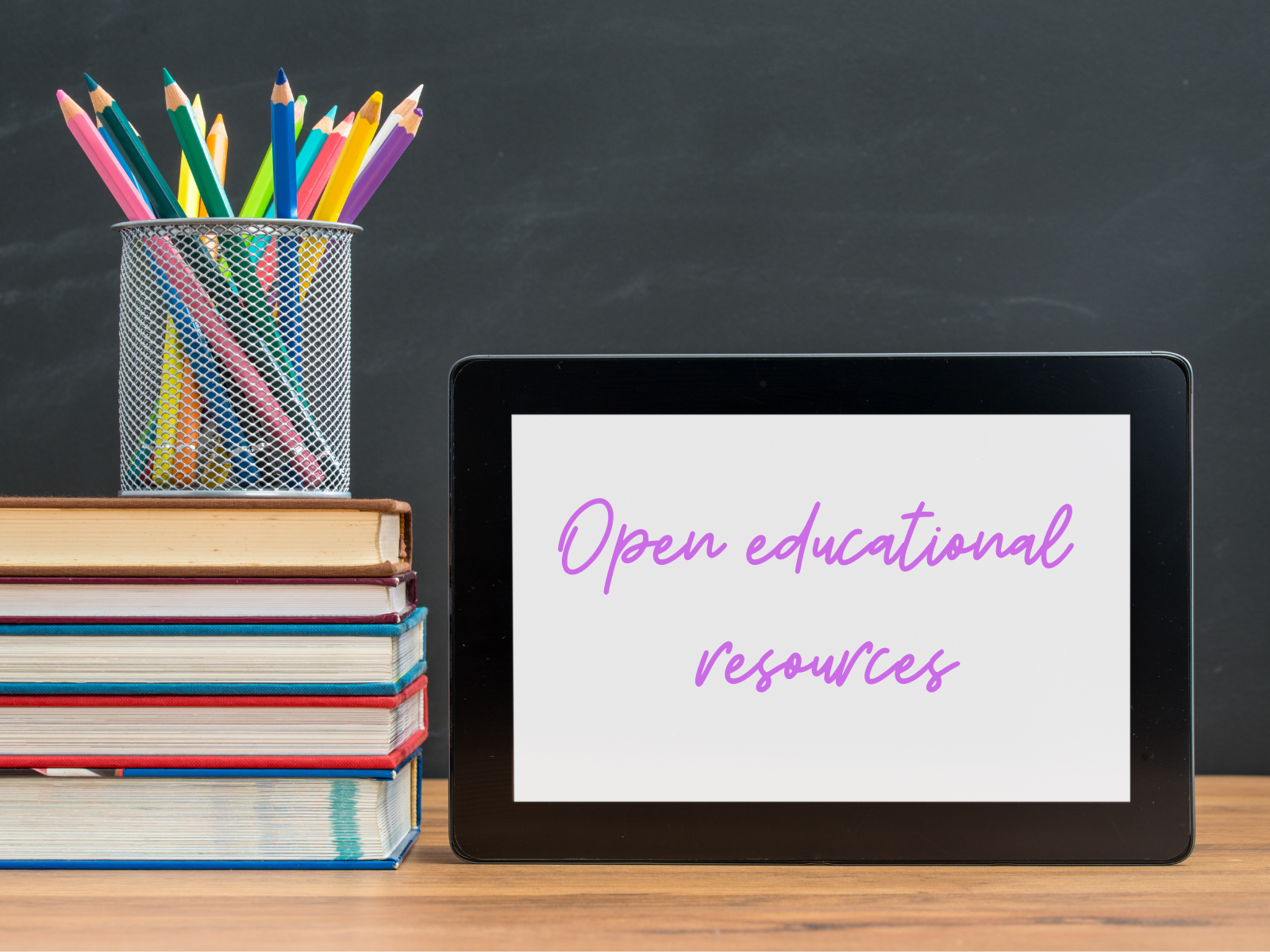 Creation of open educational resources based on social media learning tools used in school learning activities
The project aims at creating tools, such as courses modules, videos or learning scenarios to teach social media literacy to young students, including the harms of using social media, their benefits and how to use them at best. These tools will be made available online and through a smartphone application in several languages, so that teachers around the European Union can use them in class and raise awareness around the use of social media.
Developing social media literacy skills for teachers / education specialists from project teams in partner institutions
To teach social media literacy, it is important for teachers to first be aware of the benefits and dangers of social media. This project thus also aims at "teaching the teachers" around social media, how they are used by teenagers, the risks they involve, such as the misuse of pictures, the spread of misinformation or disinformation, the creation of echo-chambers, etc.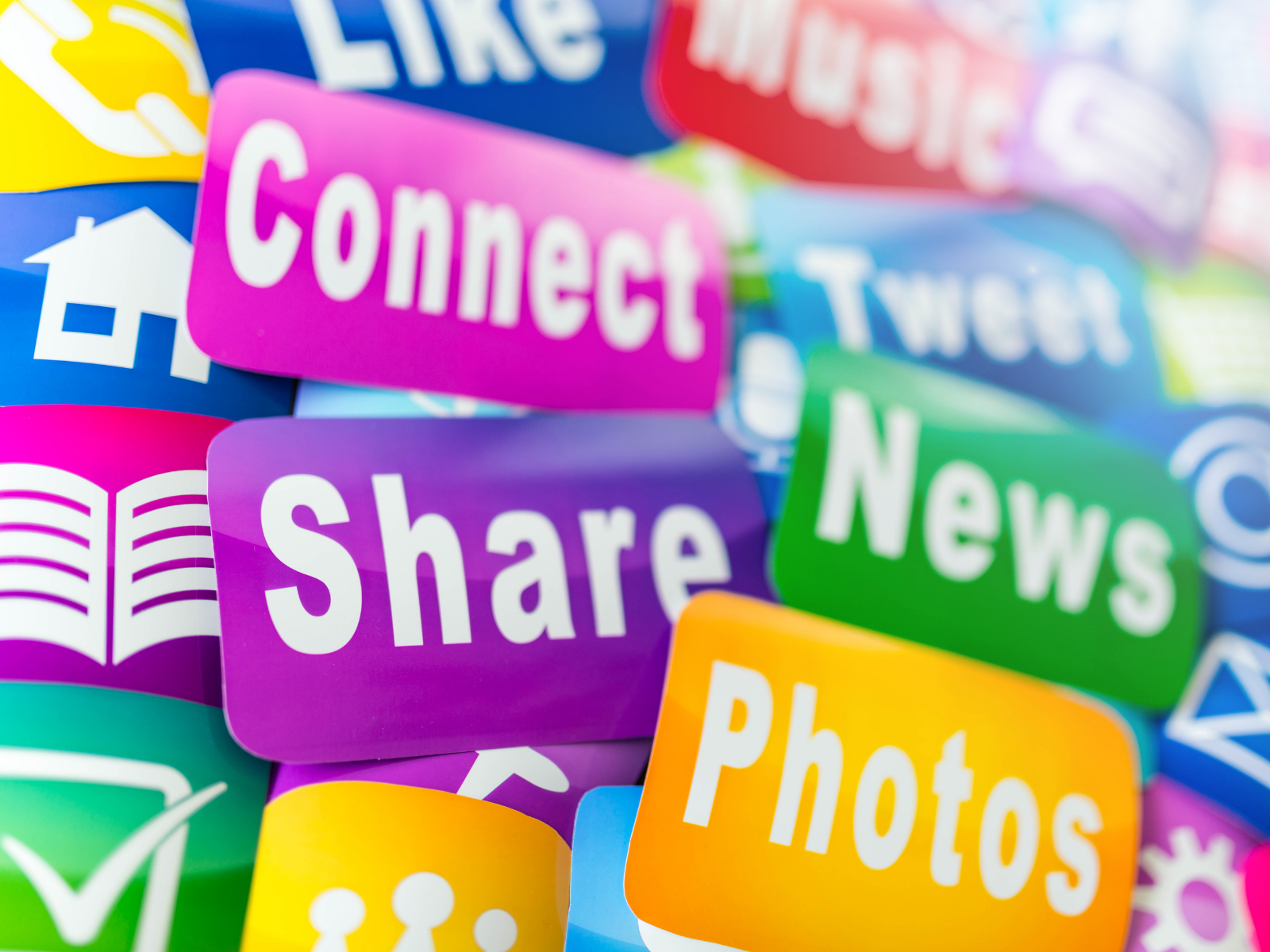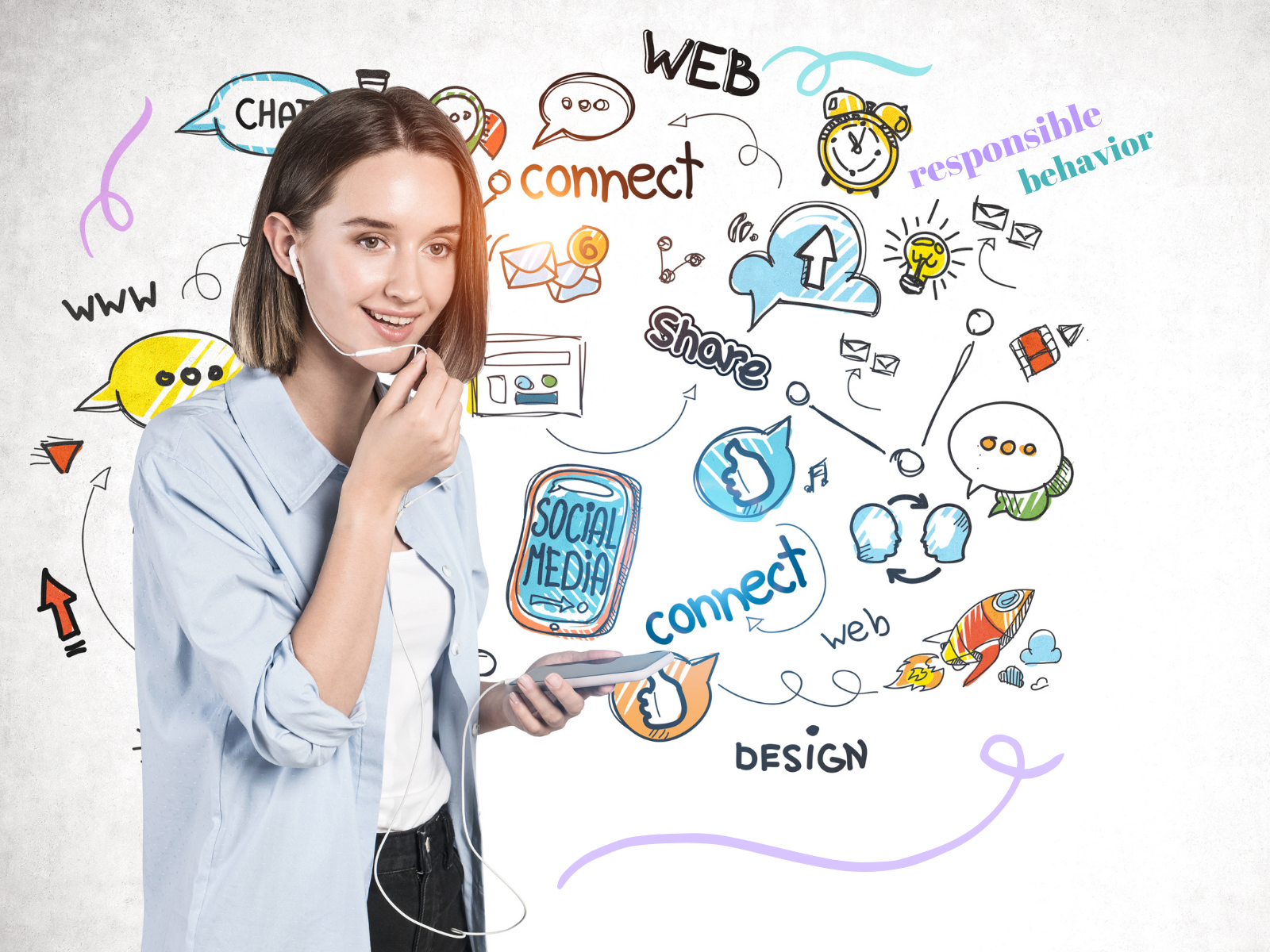 Responsible use of social media tools in the teaching process by teachers in target groups
This project aims at involving the use of social media in the teaching of social media literacy. It aims at teaching students the benefits and harms of social media concretely, through using social media in class in a mindset of "learning by doing". In doing so, the project aims at creating a better understanding of the risks that exist online and a better self-protection of the children.
Implementing social media based learning activities in partner institutions
Three partners of the projects are school and will implement the tools created in the framework of the project in class. In doing so, the project will have a first evaluation and the partners will be able to analyze possible lacks in the toolkit and improve it in order to create tools that are fit for concrete uses by others teachers that can access them through the dissemination activities organized in the framework of the project, the website or the app.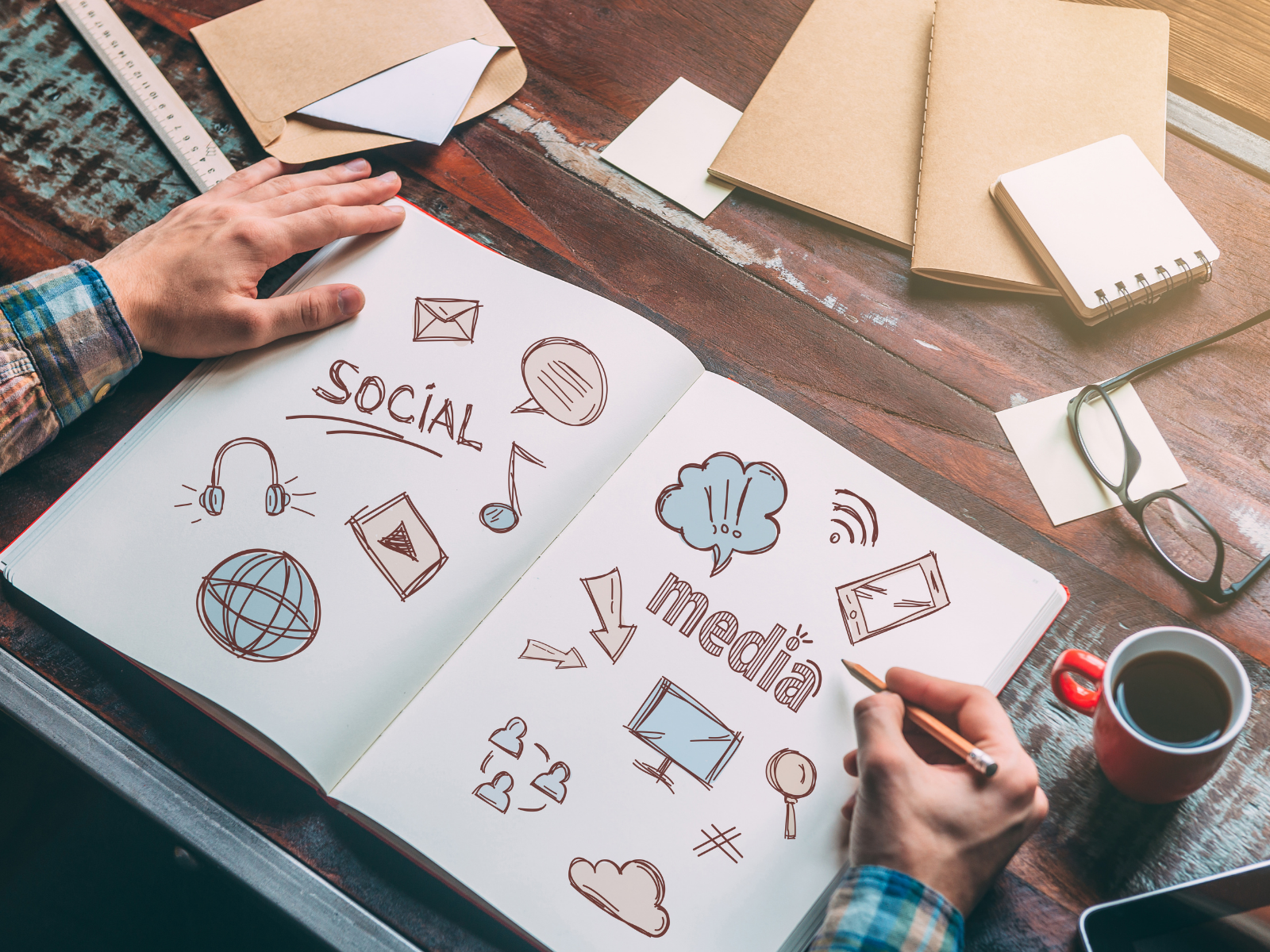 ` `